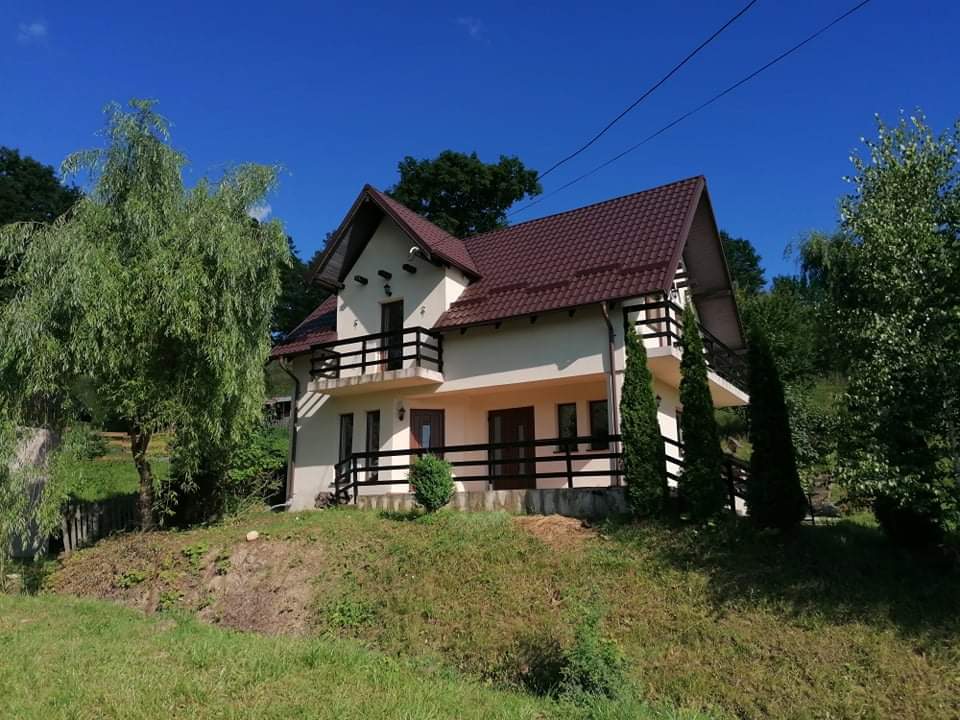 Located at the Lake Izvorul Muntelui, also known as Lake Bicaz, the Lake House is a fantastic retreat for those looking for a special destination. The region around the lake is one of the most beautiful areas of Romania; 30 square kilometers of water, caught between two national parks which are home to Ceahlău Massif. Tourism is still small scale here although you will easily find a small supermarket and several restaurants.
The 137 square meter house was built in 2010 and is now in Dutch/Romanian hands. You will find the accommodation a healthy mix of modern technology (double glazing, a washing machine, WiFi and modern security) and a touch of the more rural (the neighbour's chicken might visit).
The accommodation is optimal for 4 persons (2 bedrooms, 2 persons each) looking for a hiking, biking, fishing, walking, sightseeing, barbecuing and relaxing trip. You will have the entire house to yourself with a large garden with seating area(s) and barbeque. <house details>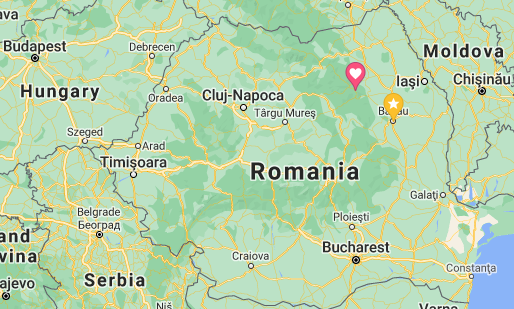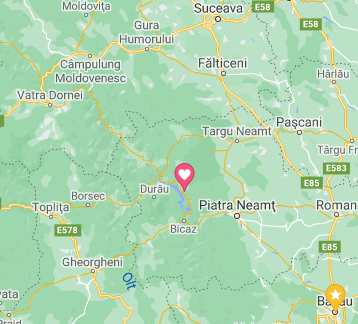 For booking and reservations, please see Micazu!